Retail Building With Triple Net Lease
13466 Landstar Blvd.
Orlando , FL 32824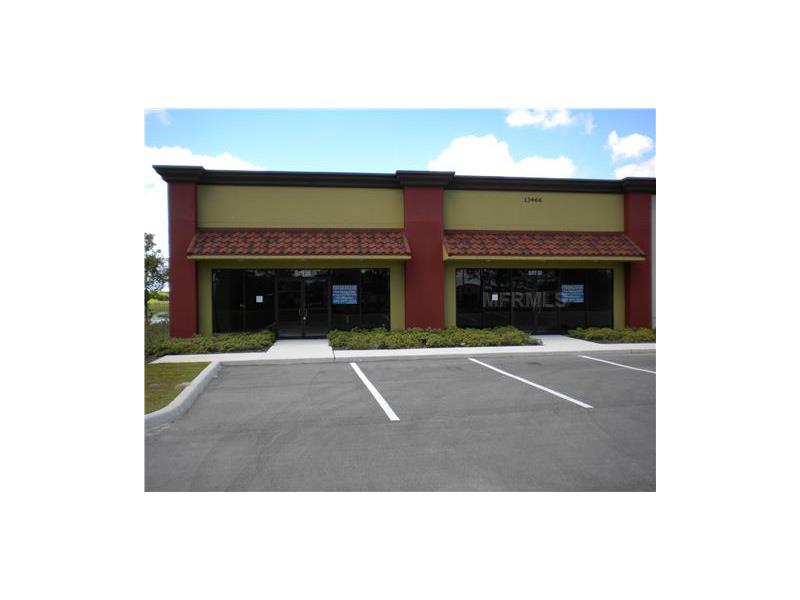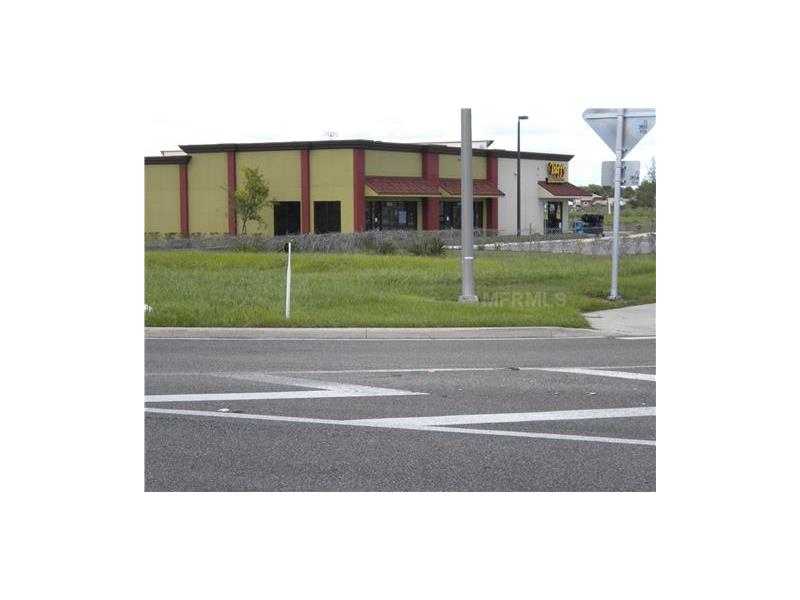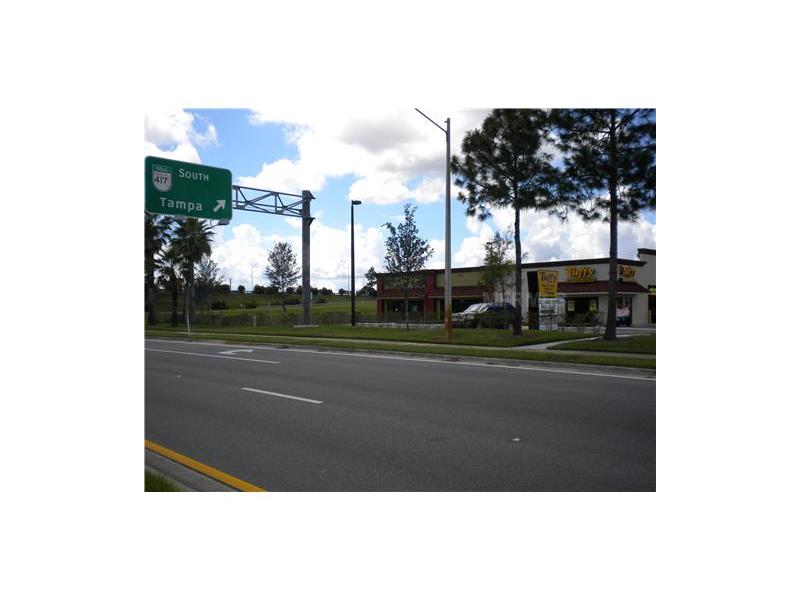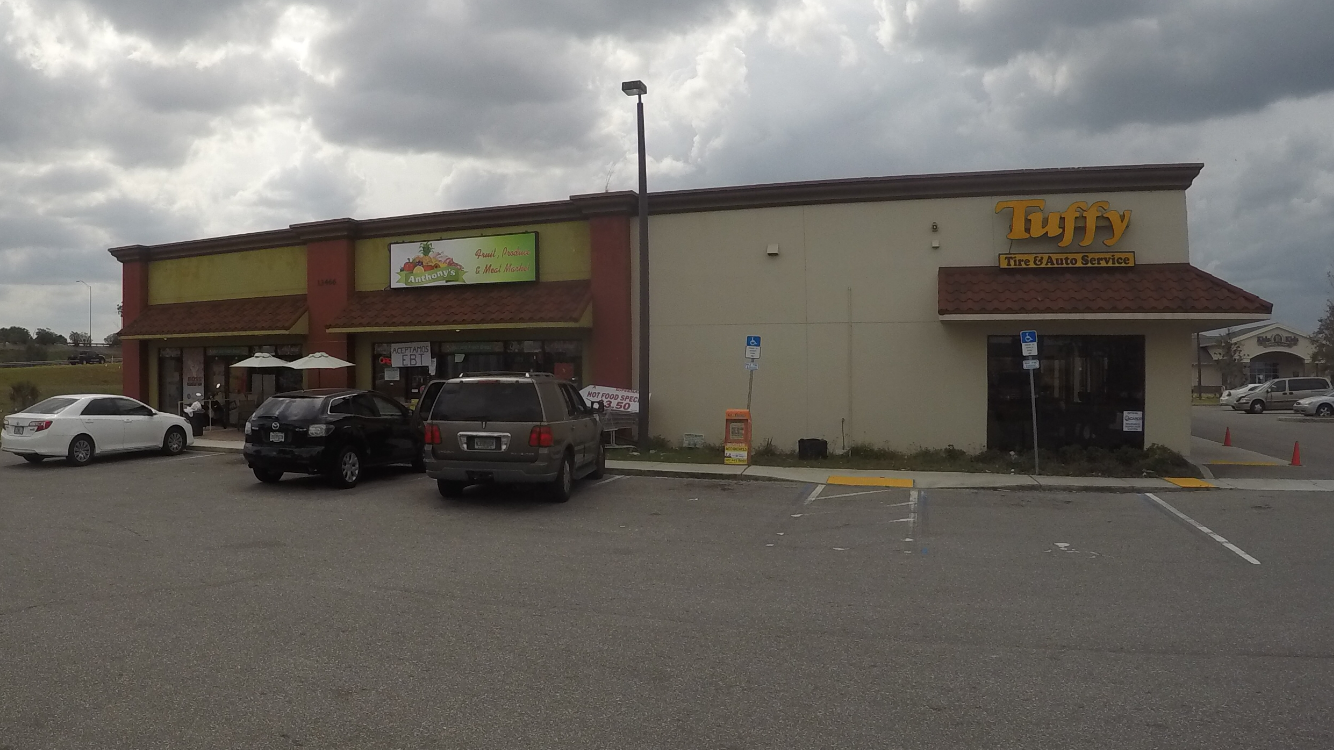 Retail building with triple net lease that runs through September 2025 with annual 3% escalator clause.  This quality built center offers an investor a long term stable asset and sustainable long term guaranteed income. Property is situated on the corner of 417 and Landstar Blvd near the Orlando Airport in a rapidly growing area.  Just 1 Exit away from the Lake Nona medical city and within a couple hundred yards from the proposed light train. Outstanding traffic and visibility.
Click here for more information about this listing. 
For more information on this listing, please contact Hooman Hamzehloui at 407-909-0908 or Hooman@mastersrealty.com.
3,304 square feet
2 Bathrooms